Batwa Community Homestead Visit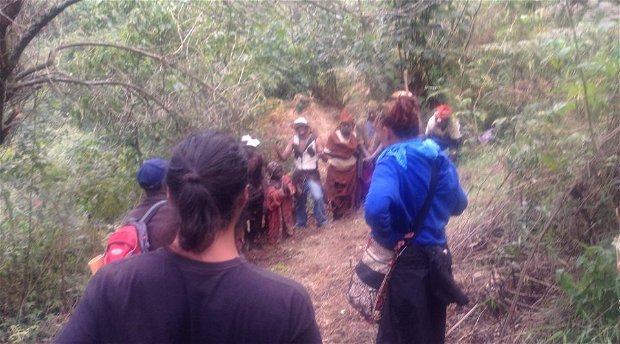 This trail takes you to current Batwa home next to Bwindi Impenetrable Forest. After evicting them from the forest due to reasins to conserve better the park, civil society organizations contributed for them the land and were facilitated with construction of semi permanent houses where they stay now. It show to what extent they have reached regarding to copying up and mixing with local communities.
The have started farming and grazing domestic animals like sheep, goats, pigs and chicken. They have also started putting on clothes as well as going to school things that were un heard of in the past. Once there you enjoy their traditional dances and well as getting more information on the experience in the Forest and now in the communities.