Dorms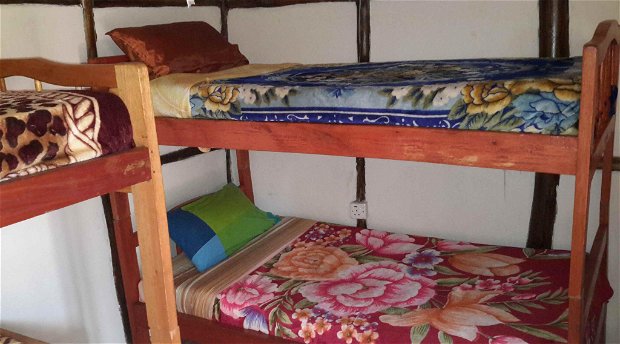 We have a dormitory and spacious space for camping if you have your own tent all with sweeping views of the forest.
The dormitories come with room service, free Internet and free parking. There is a restaurant and bar/lounge near the dormiotries. Free breakfast is offered.
The dormitory is divided into four; the big dormitory, mixed dormitory, female dormitory and male dormitory.